Are you residing in the Clifton Hill area? Known for its picturesque and spacious streets, the Clifton Hill area is undoubtedly beautiful. But, after reaching home spending a wonderful day if you find your keys are missing, can you appreciate the beauty of the place? Of course not, it will spoil your entire day. To ease your worries, the emergency Locksmith Clifton Hill from the One and Only Locksmiths Melbourne offers comprehensive locksmith services in your area. No sooner we get a call from you; our trusted mobile technicians reach your venue and instantly solve your lock issues.
Clifton Hill Emergency Locksmith Service, You Can Count On Us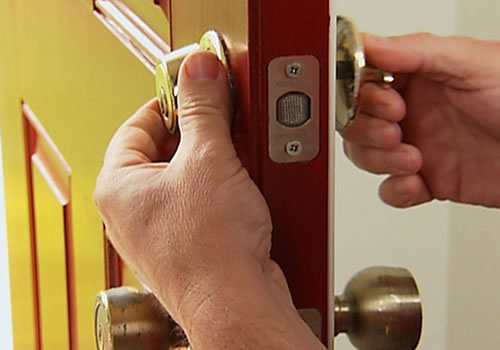 Our on-going commitment to offering a speedy, personalized, and professional customer service has gained us an excellent reputation and a loyal and large client base. All our Locksmith Clifton Hill technicians are fully qualified, insured, and licensed. So, call us when you need prompt, professional lock and key experts. Apart from just letting you in when you are locked out, we also offer you the best home security at a great price. From repairing and replacing window locks, garage locks, and patio bolts to mending and changing security screen door locks and deadlocks, we offer comprehensive Clifton Hill Locksmiths services any time you want.
Range of Locksmiths Services
We are your local 24 hours Locksmith Clifton Hill for all your commercial and domestic locksmith services. The One and Only Locksmith Melbourne is always ready to attend to your requirements whenever and wherever you need Clifton Hill Locksmiths services. For both general and emergency locksmith Clifton Hill, One and Only Locksmith Melbourne is one of the best providers. From delivering and installing new safes to cutting new keys on demand, we are your 24-hour locksmith in Clifton Hill for any kind of lock issues. With a guaranteed fast response time, we are your Locksmith Clifton Hill that sets industry standards and has a reputation for outstanding professionalism and services.
Security screen and door
High-quality secured lock and key system
Mobile technician when locked out from home
Broken lock repair and replacement
Office lock or safe lock problems
We offer a range of comprehensive Locksmith Clifton Hill services for your emergency and general lock related problems. All our technicians are highly skilled and carry advanced kit at all times, comprising the tools or lock replacements, etc.
One and Only Locksmith Melbourne is experienced in both residential and industrial lock services. Our comprehensive understanding of the regulations, building codes makes us the most trusted company in Clifton Hill for commercial and residential lock problems like a jammed door, lost keys, safe locks, etc.
Get in touch with us or hire our Clifton Hill Locksmiths services for emergency, short and long term anytime, anywhere. We have a network of mobile technicians who are available at your nearest location to take up your task and our Locksmith Clifton Hill offers an easy solution to all your locking problems.